Voyager RV will Service All Makes & Models of RVs
Since 1984, Voyager RV has been the leader in providing RVers with their RV Service repairs, maintenance & warranty work. Our friendly and knowledgeable service staff will schedule your RV in with one of our certified RV technicians, so that your RV can be all ready to fully enjoy your camping days. From tent trailers to diesel pushers, we can maintain and fix every RV.
Bearing Repack
Double
$419.00
Single
$230.26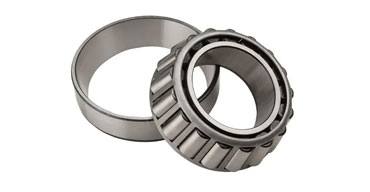 Done annually or every 19000km. Grease seals extra, prices vary by axle size
INCLUDED:
Inspect brake shoes, bearings and magnets
Clean & repack
Adjust brake linings as needed
Verify operation of elec brake magnets & break-away switch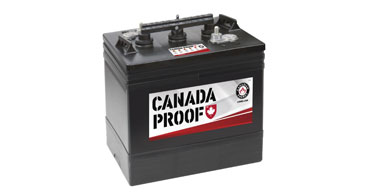 Batteries should be inspected monthly
INCLUDED:
Clean battery terminals
Check battery cables
Perform a load test
Perform hydrometer test (excludes maintenance free)
Report on condition of battery
Propane Maintenance
Propane
$135.00
Gas Leak Test Only
$67.60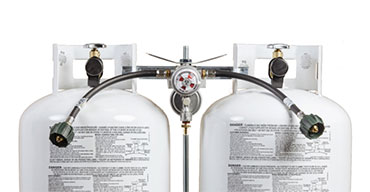 Should be performed annually or every 8000km
INCLUDED:
Propane pressure test
Adjust working pressure
Inspect regulator
Inspect LP detector
Perform gas leak test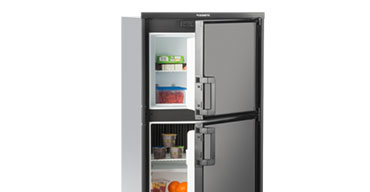 Inspect for proper flame every 3 months & serviced annually
INCLUDED:
Verify air tight in compartment
Inspect for proper ventilation
Clean burner and orifice of bugs, nests and dirt
Inspect and test all door seals
Check LP pressure at fridge
Check proper voltage at fridge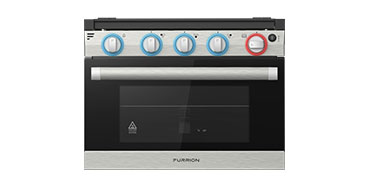 Should be serviced annually
INCLUDED:
Check for proper propane pressure
Adjust Propane pressure as needed
Check for accumulation of dirt, grease, dust or spiderwebs on burners
Light each range burner and check for variable flame
Test oven temperature and adjust if possible to 50deg of set point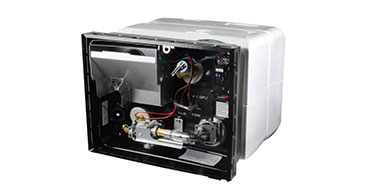 Should be serviced annually
INCLUDED:
Check condition of anode rod if applicable
Function test relief valve
Remove and check burner assembly, remove nests, bugs, webs, dirt, ect.
Adjust burners and electrodes
Check thermocouple if applicable
Check module board and electrical connections & Test operation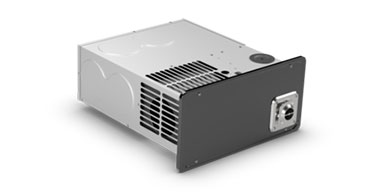 Should be serviced annually
INCLUDED:
Remove furnace and bench test
Clean main burner orifice
Clean blower wheel
Clean, inspect, and adjust electrode assembly
Test module board
Inspect and clean board contacts
Inspect combustion chamber for obvious damage of defects
Complete Seal Inspection
Up to 27' $375.00
Over 28' $525.00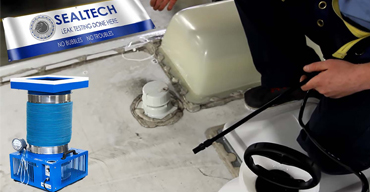 Sealtech leak finder
Locates hard to find leaks
Prevents costly structural repairs
Pinpoints actual outer surface leaks, which could be a different area then visible interior moisture
Locate developing leaks before water damage occurs
Maintenance Special
$199.00
Add tandem Bearing Repack and brake adjustment for an additional
$349.00

Test plumbing for leaks
Test GFI plugs
Check Tires and adjust to proper inflation
Torque lug nuts
Check expiry dates and Test all detectors: Smoke, CO, Propane
Replace batteries in all detectors
Perform a propane leak test
Operate and test all propane appliances
Clean and test two batteries and cables
Check roof and sidewall seals
Check fire extinguisher
Lubricate entry and compartment doors and locks
Lubricate entry step
Test brake-away switch
Test exterior lights
We now also provide Mobile RV Service
Let our Certified RV Technician come to you! Call
1-800-668-1447
to book our Mobile Service, or email:
MobileService@voyagerrv.ca
Call our RV Service team Toll Free now at 1-800-668-1447 for any RV Service questions, comments or to book an appointment. Or Click here to Book your Service Appt. Online!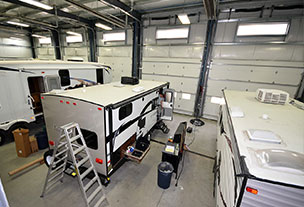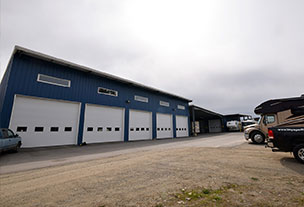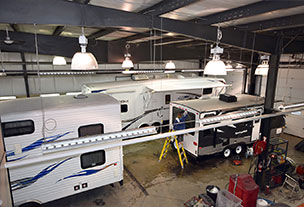 TOP